Date
10/09/2019: 8:00 am - 2:00 pm
Location
Baha Mar Convention Center
Join us for timely and informative sessions with knowledgeable and lively speakers. Secure your space ($100 per person) and register today.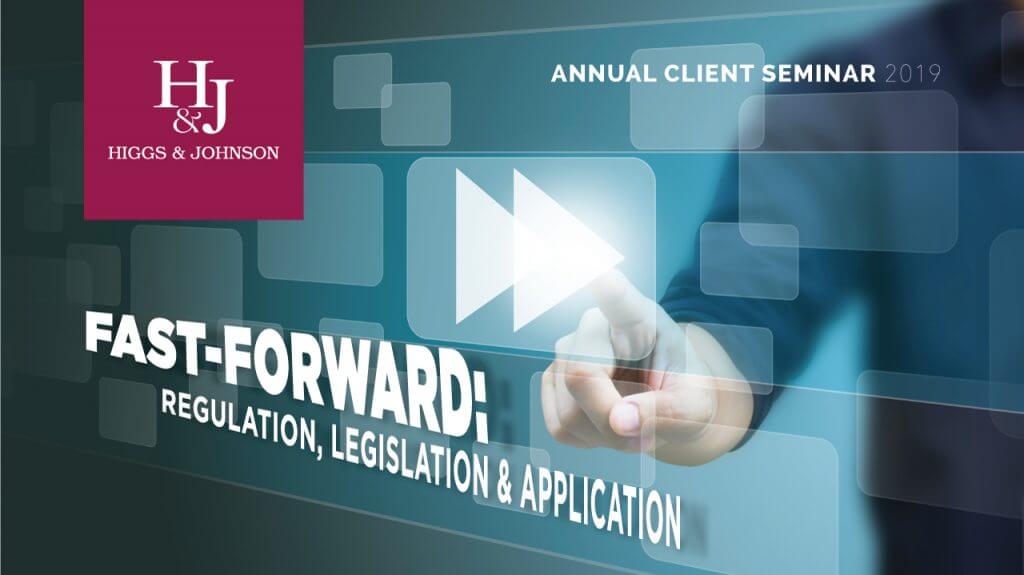 Seminar Agenda
Welcome Remarks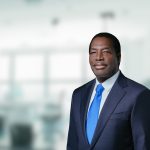 Earl A. Cash, Ph.D.
Partner
Higgs & Johnson
Opening Remarks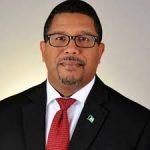 Hon. K. Peter Turnquest
Deputy Prime Minister, Minister of Finance
Ministry of Finance
The Bahamas' Evolving Legal Landscape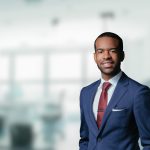 Andre Hill
Registered Associate
Higgs & Johnson
In this presentation, our speaker will provide a brief overview of the recently enacted Register of Beneficial Ownership Act, 2018. This session will consider its impact on corporate structures and the ways in which the legislation has affected the legal landscape in The Bahamas.
What's Required? Economic Substance in The Bahamas and the Cayman Islands
Christel Sands-Feaste
Partner
Higgs & Johnson
This segment will provide a comparative analysis of the economic substance requirements introduced in The Bahamas and Cayman Islands. The speakers will discuss the main features of the legislation, relevant timelines and important considerations for those conducting business in both jurisdictions.
New Regulatory and Economic Challenges Given The Rising Proliferation of Technology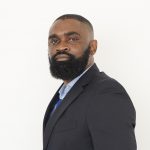 Jeremy Stephen
Lecturer
University of the West Indies: Cave Hill
As smartphones become increasingly more engrained in our daily personal and professional use, it is fair to say that the world will continue to be digital for the foreseeable future. Customer service support systems, for example, will become more instantaneous as consumer demand becomes increasingly real time. As a result, public regulators and the private sector will also seek to determine demand in a more anticipatory matter and seek to access employee performance in a similar light. We explore how this future may unfold.
PTCs: A Viable Vehicle in Wealth Management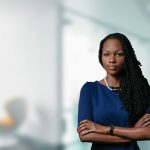 Kamala Richardson
Associate
Higgs & Johnson
A private trust company (PTC) can offer significant advantages for high net worth individuals seeking trust services. This session will explore the regulation of PTCs, the uses of PTCs and highlight briefly the assistance H & J Fiduciary Ltd. provides in relation to getting the process started with and, even, the administration of PTCs.
WTO and The Bahamas: Accession Process and Predictions for the Future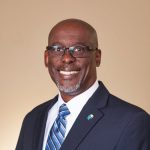 Jeffrey Beckles
Chief Executive Officer
BCCEC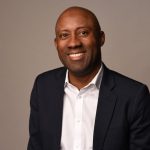 Allan Wright
Senior Country Economist
Inter-American Development Bank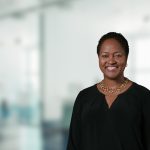 Portia J. Nicholson
Partner
Higgs & Johnson
Is it in The Bahamas' interest to join the WTO? What does that process involve? This segment brings together experts from the private sector, international banking community and legal arena to answer a few of the pertinent questions in relation to the accession of The Bahamas to the World Trade Organization. This session is intended to be interactive, allowing for attendee commentary and questions.
Project Sand Dollar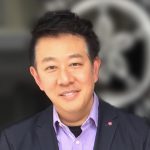 Jay Joe
Chief Executive Officer
NZIA Limited
Closing Remarks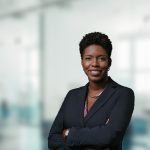 Tara Cooper Burnside
Partner
Higgs & Johnson
Moderator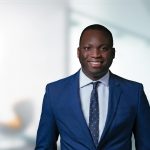 Rhyan Elliott
Associate
Higgs & Johnson