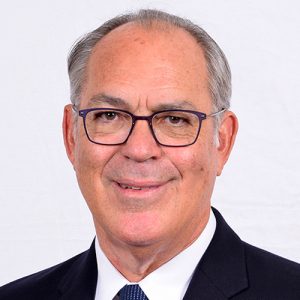 The Hon. Brent Symonette, M.P.
Minister of Financial Services, Trade & Industry and Immigration
Ministry of Financial Services, Trade & Industry and Immigration
The Honourable Brent Symonette presently serves as the Minister of Financial Services, Trade & Industry and Immigration.  In May 2017, Minister Symonette was elected as the Member of Parliament representing the constituency of St. Anne's, Nassau, N.P., The Bahamas.  An alumnus of Brunel University in Middlesex, England, he graduated with a BSc (Hons.) in Law and Political Science.  He is a Barrister-at-Law having been called to the Bahamas Bar in 1978.
Mr. Symonette is a respected and experienced politician having served in many governmental capacities for approximately thirty (30) years.  His political career began in 1987 where he was appointed to the Senate of The Bahamas serving in this capacity for two consecutive five year terms.  In 2002, he was elected as the Member of Parliament for the Montagu Constituency.  During his parliamentary career he served as Minister of Tourism and Attorney General, Deputy Leader of the Free National Movement Party (FNM), Deputy Prime Minister, and Minister of Foreign Affairs and Immigration.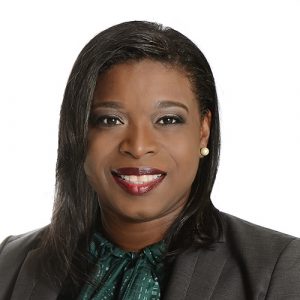 Christina Rolle
Executive Director
Securities Commission  of The Bahamas
Ms. Rolle has over 20 years of experience in the financial services industry.  Over the course of her career, Ms. Rolle has acted as Director and Deputy CEO for a prominent international private bank and held various senior managerial positions with local and other international institutions including Head of Trust and Fiduciary, Head of Risk, Compliance and Corporate Governance and Manager of Banking Services. She is highly skilled in quantitative and statistical analysis, marketing, operations and business strategy.
Ms. Rolle was a member of the FATCA advisory group for the Government of The Bahamas and has served on the Board of Directors of The Bahamas Financial Services Board (2009 – 2012) and the Society of Trust and Estate Practitioners (STEP), Bahamas branch (2003 – 2005).
Ms. Rolle holds an MBA from Kellogg School of Management, Northwestern University.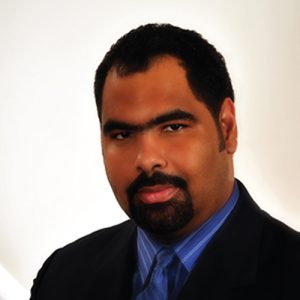 Gowon N. G. Bowe
Group Chief Financial Officer
Fidelity Bank & Trust International Limited
Mr. Bowe is a former partner and advisory leader for a Big Four (4) accounting firm, and has been responsible for some of the largest audit and consulting engagements for private and public sector entities.  He has been the recipient of several academic awards and serves in numerous leadership capacities with numerous civic organisations in The Bahamas. Gowon is a regular presenter / facilitator at seminars and training sessions, as well as speaker at business/accounting related discussion forums and media programmes.