Landmark Deal Signed for Redevelopment of New Providence Landfill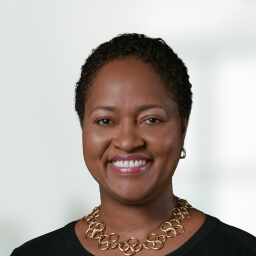 Higgs & Johnson acted as the lead legal counsel to New Providence Ecology Park (NPEP) in a $45 million phased redevelopment of the New Providence Landfill. The team on this transaction was led by partner, Portia Nicholson, a corporate and commercial lawyer with significant experience in domestic and cross border commercial transactions, including public private partnerships. She was supported by Alexandra Hall, Senior Associate.
Commenting on the signing, lead attorney, Portia Nicholson said "The project to redevelop and remediate the New Providence Landfill is not only of critical significance to the well being of Nassau but as a public-private partnership is seminal in nature and unprecedented in size."
Higgs & Johnson is a full-service corporate and commercial law firm, with offices in The Bahamas and the Cayman Islands. The Commercial Transactions practice group has extensive experience as advisors on all Bahamian and Caymanian aspects of financing projects as well as capacity in large-scale structured finance transactions, IPOs and private placements of offshore securities and the registration and securitisation involving vessels and in real estate transactions.
Government Signs Landfill Deal, The Nassau Guardian, 15 February 2019
This pandemic has dealt a devastating blow with businesses now in a liquidity crunch and at risk of insolvency.
This issue highlights a number of areas including force majeure, directors duties and aviation policies with respect to COVID-19.