Date
09/26/2018: 8:00 am - 2:00 pm
Location
Baha Mar Convention Center
Join us for timely and informative sessions with knowledgeable and lively speakers. Secure your space at $100 per person and register today.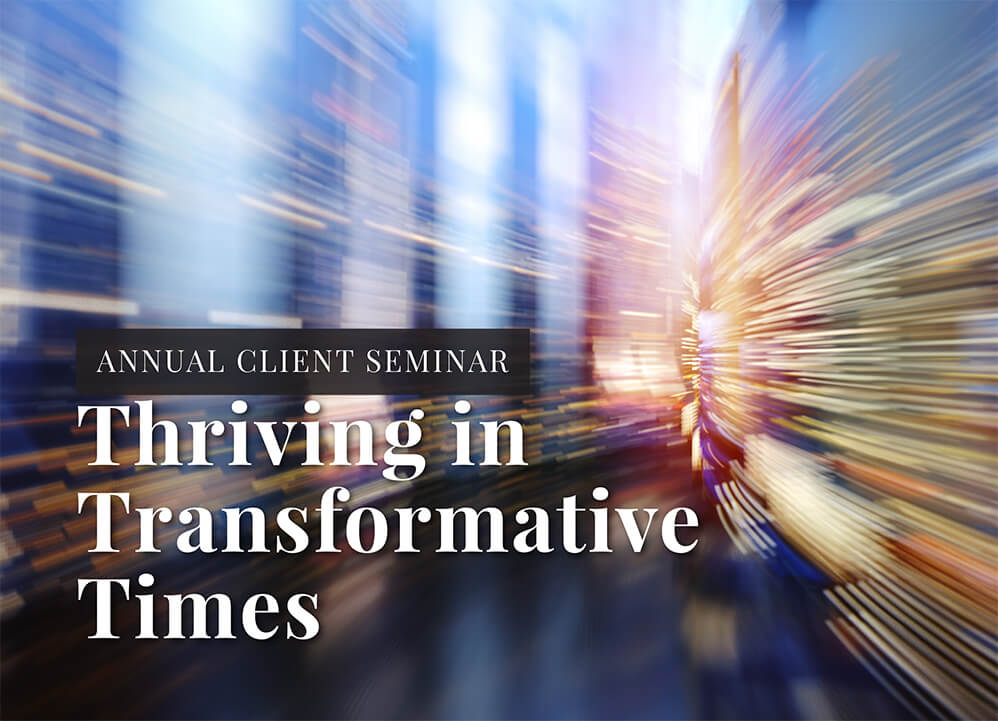 Seminar Agenda
Welcome Remarks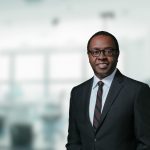 Oscar N. Johnson, Jr. QC
Co-Managing Partner
Higgs & Johnson
Blockchain, Cryptocurrencies & the Law - Applying Old School Concepts to New World Challenges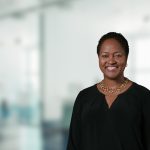 Portia J. Nicholson
Partner
Higgs & Johnson
The increasingly widespread use of blockchain technology is challenging both regulators and transactional lawyers alike to adapt existing legal concepts and regulatory structures. This session will explore a few of these challenges and how they are addressed under Bahamian law.
Crypto-Assets: A Regulatory Perspective
This segment will provide insight to the Securities Regulators' perspective on crypto-assets as well as exciting initiatives currently being undertaken by the Commission. The regulator will also discuss the ethical standards being considered and a variety of ways to approach the ongoing regulation.
Capitalizing on the Commercial Enterprises Act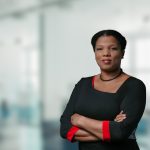 Alexandra T. Hall
Partner
Higgs & Johnson
This session will provide a general overview of the Commercial Enterprises Act, 2017 and its application process. The speaker will discuss real world examples of how a variety of companies can leverage this Act to serve the needs of their businesses and clients.
Leap (But Look First): Opportunities Amidst the Minefield of US Tax Laws
Offshore legal and service providers are constantly warned of the complex reporting requirements when dealing with U.S. connected clients. Within that complex environment, however, lies opportunity. This segment will summarize relevant U.S. tax and reporting issues and focus on opportunities and solutions for the foreign service provider.
The CRS Case File of ABC and XYZ
ABC Trustees Ltd., a professional trustee group, is the trustee of the XYZ Discretionary Irrevocable Trust (the "Trust"). The class of beneficiaries of the Trust comprises the settlor (who is resident in Brazil for tax purposes) and the children and remoter issue of the settlor. The Trust has two wholly owned subsidiaries: Jo Johnson Limited and Higgs Higgins Ltd. This interactive session will include an analysis of due diligence, registration and reporting requirements in relation to a 'typical' trust structure.
Thriving in Transformative Times
Vote of Thanks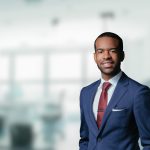 Andre Hill
Registered Associate
Higgs & Johnson
Seminar Moderator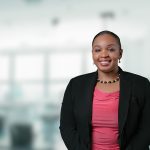 Ja'Ann M. Major
Senior Associate
Higgs & Johnson