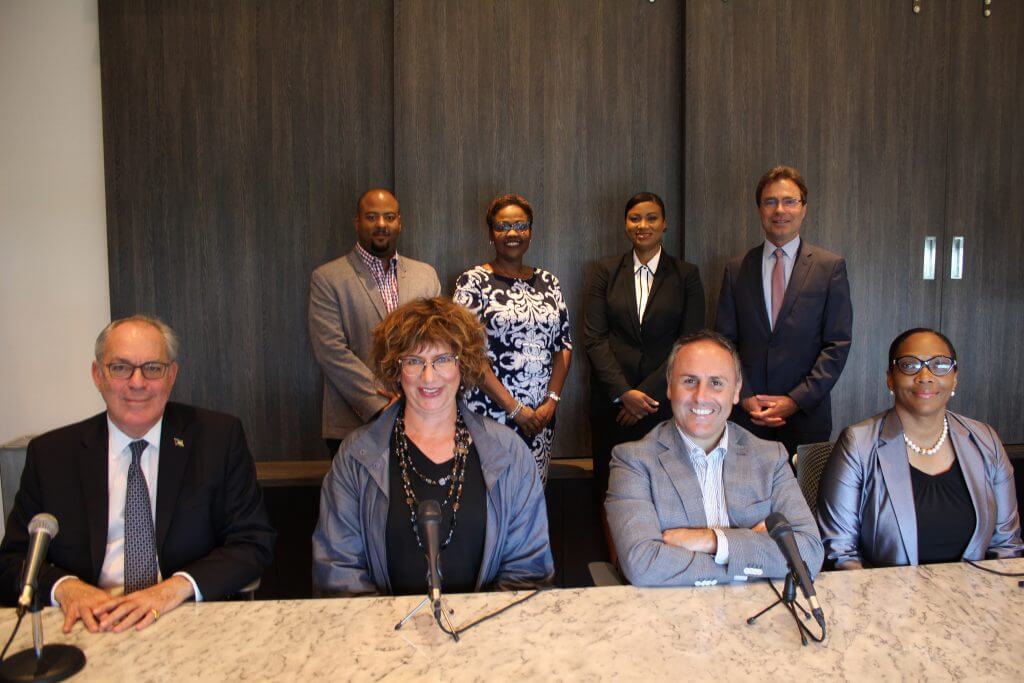 Partner, Christel Sands-Feaste, participated in the Opalesque 2019 Bahamas Roundtable event held in June. Chair of the Securities and Financial Services practice groups, Christel is a highly experienced commercial lawyer who focuses her practice on corporate and commercial law, asset financing, resort development and operations, gaming law and regulation, securities and investment fund matters.
Opalesque provides professional news services to participants in the alternative investment sector. Topics of discussion for this year's Roundtable included:-
Why does The Bahamas expects a major uptake in business from Mexican clients, Dubai/Middle East and Africa?

Which types of businesses will benefit from the new Bahamas Commercial Enterprises Act?

What to expect from the new Investment Fund Act.

The Bahamas: A safe place for Bexit.

Second Homes and persons with substantial ultra high net worth.

What are the benefits or the promise of the digital Bahamian dollar?  

Education, Automation in Finance.
To access the full transcript, click the download button below.
Higgs & Johnson aviation attorney, Keith O. Major, Jr., has been appointed Deputy Chairman of The Aircraft Accident Investigation...
Litigation attorneys, Oscar N. Johnson, Jr., Tara Archer-Glasgow, Audley D. Hanna, Jr. and David J. Hanna, provided the Bahamas...